"The world's most beautiful sunset," say the campers at Omlidstranda! On a beautiful summer evening, when the sun sets in the west towards Langesund, the silence often settles over the campsite. The glowing sun bids farewell for the day, and is replaced by the evening atmosphere that slowly descends over the beaches. Seagulls and swansong fade away, and only an occasional evening swimmer dips their toes in the warm sand before jumping in. In the awnings along the beach, there is a hum of activity – friendly neighbors have quickly found a connection. It's summer in Helgeroa!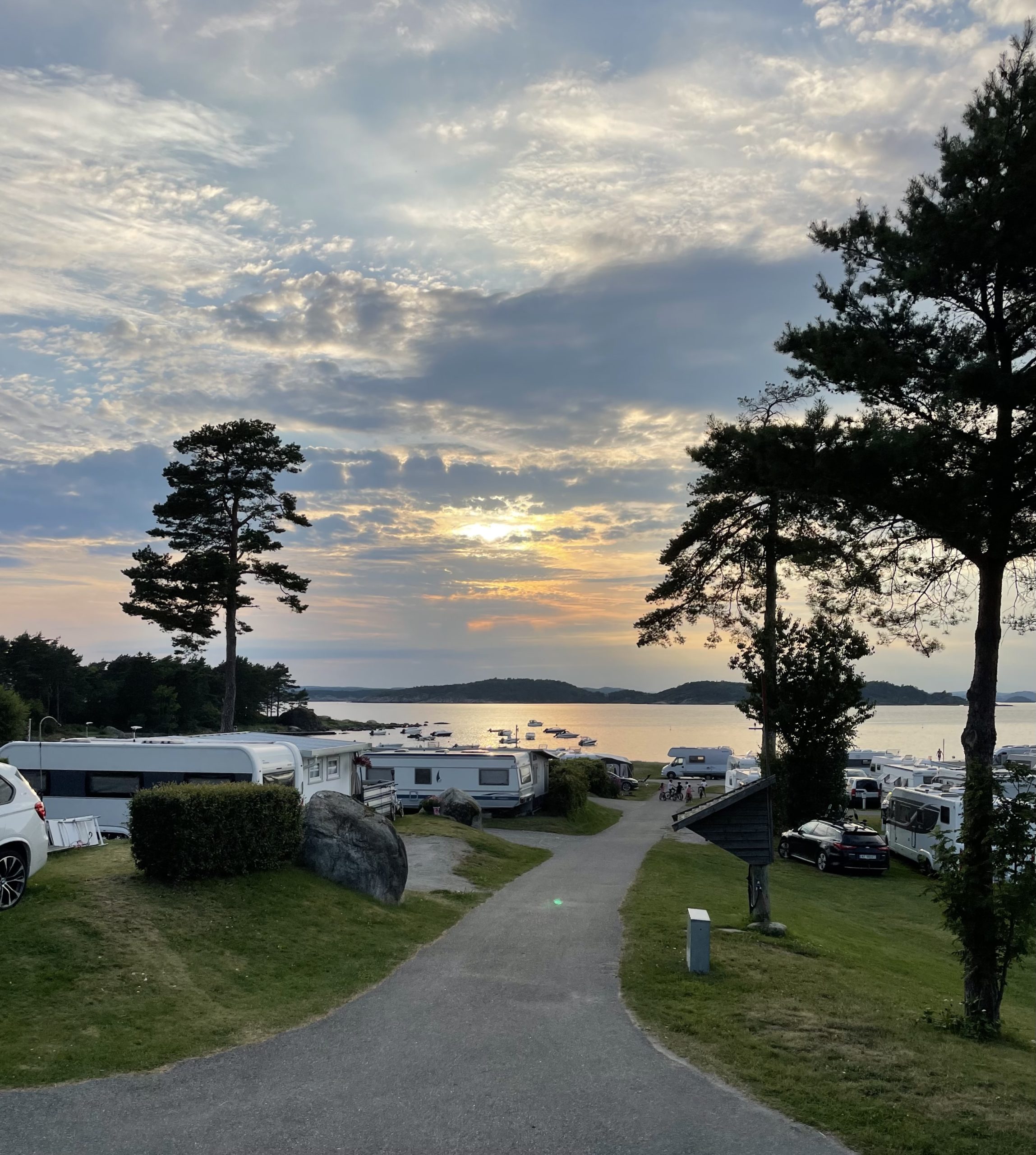 Before your visit
Omlidstranda is a cozy and inviting campsite where the whole family will enjoy. With several shallow beaches, playgrounds, summer shopping, mini-golf, soccer field and of course the beautiful surroundings.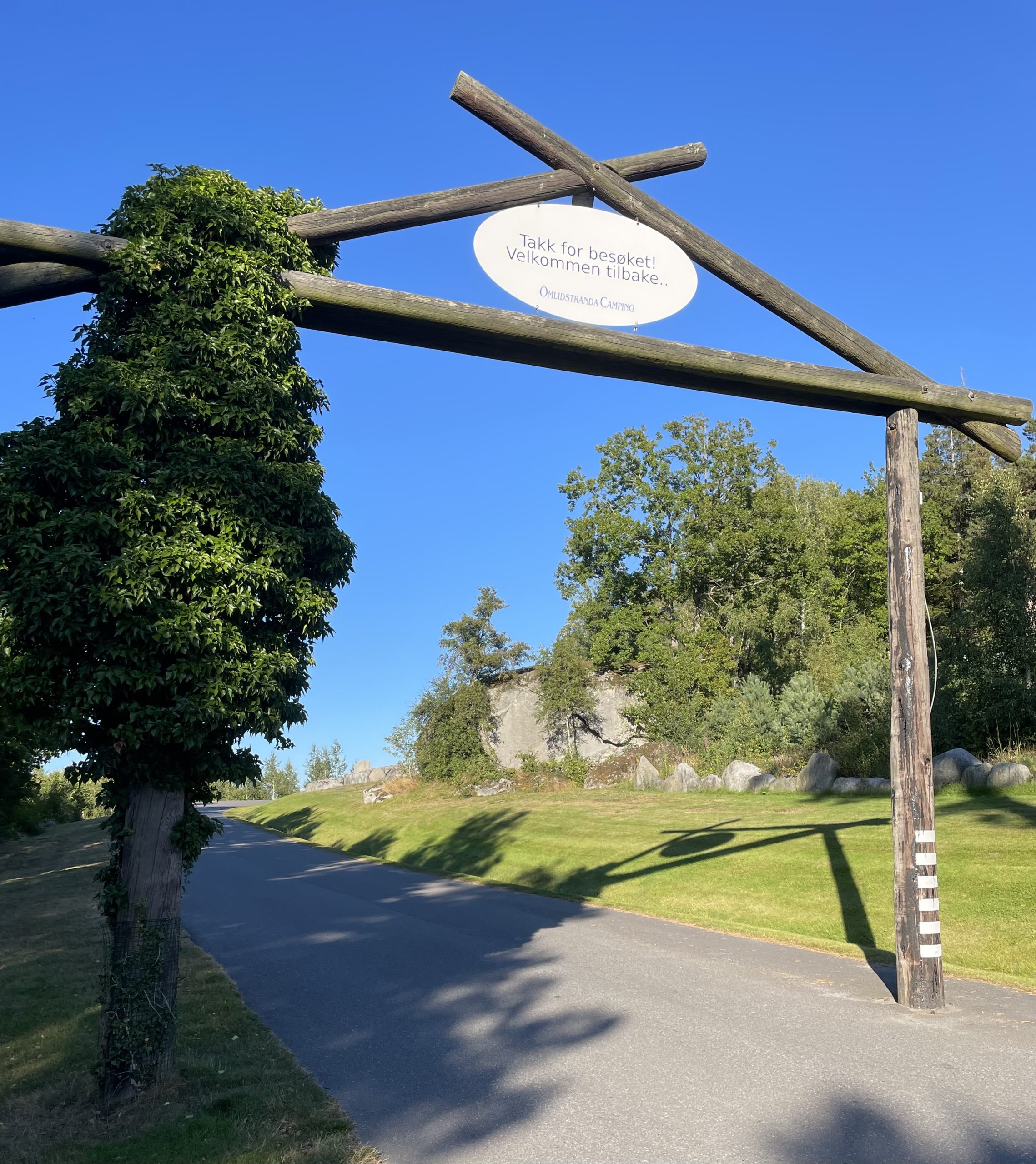 For regular guests.
Here we have collected a range of information that is useful for our regular guests, such as opening hours, prices, general information and regulations.